A healthy mind is the secret to a healthy life.
Outdoor activities in the greenery, along with a daily regimen of some exercise, be it in the form of cycling, swimming, playing cricket or football, are stimulants for a healthier lifestyle in today's youth. Excessive exposure to electronic gadgets like television, I-pad, tabs, mobile phones have left little scope for these urban youngsters to play amidst the nature. But we as parents, need to ensure that healthy lifestyle habits are inculcated in children for a better future.
Getting them to play in the open, going for picnics and diverting their attention from electronic gadgets to play amongst the green lushes will help in developing a healthy mind, essential for living a healthy life.
Most of the times, it is heard that parents give mobiles or I-pads to children to keep them busy while they can complete their tasks at hand. We need to take a step back and think if it is the right thing to do. Instead, we should engage them in some sort of sports activities, which can be a daily routine for them also, so that they enjoy it too. Running around amidst greenery will prevent raising couch potatoes and will give rise to more future athletes for India.
Evenings in the park can be used effectively for cycling or playing cricket, basketball, playing competitive games like running race etc. But the irony these days is, I often see a lot of children aged 6-7 years moving around with fancy mobile phones, which have been given to them by their parents for safety reasons while they come down to play in the park.
However, what I saw was alarming. They have downloaded a variety of online games and have been sitting and playing them, while it is the time to run around and play in the park. While their moms are busy chatting with their friends, these kids have attracted the other kids' attention also by asking them to come and join them.
Moms, please wake up and let's give them a healthy life and give them badminton rackets and cricket bats, instead of a mobile phone or an I-pad.
Encouraging them to play amidst the green lushes will not only give them a healthy life but also evergreen memories to be cherished forever. Bonding over a favourite sport between the parents and kids and also within one's social circle, promotes a healthy and positive environment.
So let's shun the electronic gadgets away and sing, play and dance amidst the nature, with flowers, birds and our friends.
Liked this post ?
Even when at home, rather than watching TV or working on an Ipad, you can engage your kid in making this easy and interesting DIY Paper Quilling Lamp.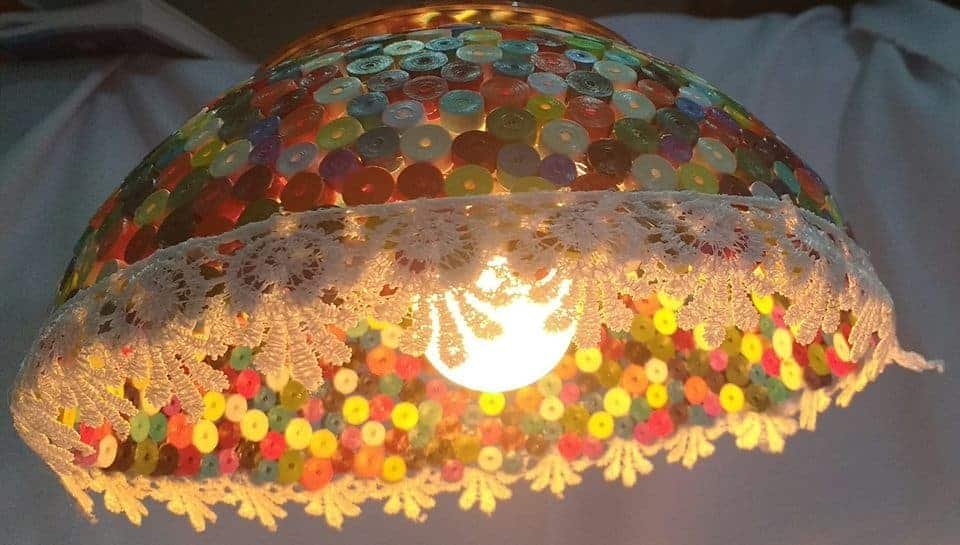 Your Turn Now
In case if you liked this article do show your support by sharing this article.
[shareaholic app="share_buttons" id="27265281″]
Like our Facebook Page and Stumble It!
Stay connected with us using your favorite social media, we can be found on
Add a comment
Don't you find this article interesting ? Try it and let me know using comments below. Would love to hear from you.