Ready for preschool to feel easier ?Introducing

Everything your child needs
for reading letters, writing letters and letter sounds,
600+ Alphabet worksheets for Preschool and Nursery
Ultimate bundle of hands on, colourful and fun filled worksheets for preschoolers.
85% off LIMITED TIME DEAL
SALE !!! Just Rs 399 – ONE TIME PURCHASE
✅ No PREP Needed Just Print and USE
Why buy this Alphabet Preschool worksheets Bundle
1. Makes Homeschooling easy for you
Just download print and solve as many times as you want. To ensure your little learner can learn , revise and is happily engaged through out the day
2. Saves your time in searching for material
You already have much to do. So make your life easier by downloading all material you need in one Go. No more searching for good quality worksheets in your free time. Spend more quality time with your family
3. It is a Growing bundle
You get access to any new Alphabet worksheets we create. So ONE TIME purchase gives you LIFE TIME access to new worksheets added in Alphabet bundle
4. Good quality and highly engaging
It is not easy to make kids sit and learn alphabet. So this set contains fun and engaging clip cards, flashcards, worksheets and games. Kids love our products and actually want to solve them.
So you can choose to print our colourful worksheets as it is or if you are worried about printing cost – Print them as Black & white.
5. We design for you
Anything you need just drop us a mail at sharingourexperiencesblog@gmail.com with Subject "Design Request' and we would love to design the product for you
Grab this bundle for
$9 $35 or Rs 399 Rs 2000

Get instant access now (USD)


Get instant access now (INR)


Share Testimonial From Your Customers Here
 5/5
We got these worksheets from SOE store kids and we are simply in love with them. I am yet to see Nitara so excited about worksheets!
We discussed letter sounds and she had to fill in the blanks.
We also had fun as she imitated some of the actions in the pictures. We loved these worksheets because
💜Pictures and colours were vibrant
💜Clear concepts
💜 Interesting pictures
💜 Multiple choice answer structure
Thank you so much for this

– Anjuri
These printable are so wonderfully designed, topics covered are amazing and so colourful to attract kids 😄
I couldn't wait to try these worksheets with Krish 🙂
And honestly my son loved solving these.
I had been trying to get my kid to learn alphabet and tried multiple activity books but by far this is the best investment I have made. Thank you for this bundle

– Nisha
ALPHABET ACTIVITY PDF BUNDLE FOR PRESCHOOL FLASHSALE
Looking to introduce alphabet and phonics to your preschooler? Check out this pdf bundle with 600+ pages of alphabet and sounds fun activities for preschoolers and toddlers

This is a full set (600+ pages) of alphabet activities which you can use to cover various hand on and fun activities with your kid. You can print and laminate it to make a binder or printable busy book for your kid. This set is great for learning the alphabet, learning individual letter and its sounds.
This bundle is perfect for age group 2- 4 years who are in preschool and in nursery. It aligns with literacy skills taught before KG and supports school curriculum. Great for people who are homeschooling as it helps you with alphabet activities and resources in one place.
This pack consists of various hands-on activities which covers concepts in a fun way –
for ALL types of learner, even those who are reluctant to sit and do activities enjoy activities in this bundle
$9 $35 or Rs 399 Rs 2000

Get instant access now (USD)


Get instant access now (INR)

Price Goes Up In…
does this sound like you?
You wish you could have a product that helps your child learn Alphabet , letters and sounds. Multiple ways to practice with fun colorful pictures without you spending too much time looking for worksheets and activities online.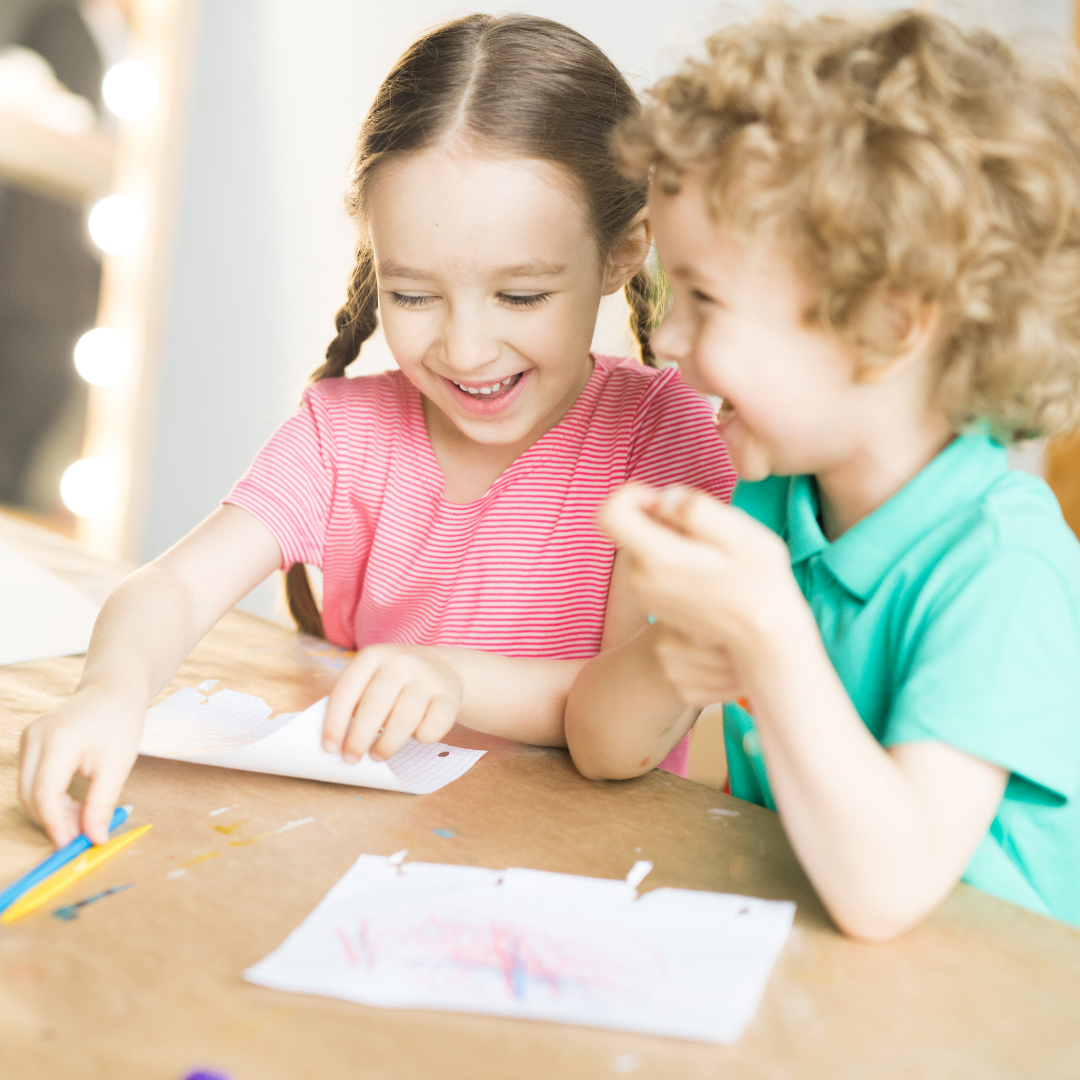 It can be difficult to find resources specially when you are trying to manage so much in very limited time . This set is designed with loads of resources – flashcards, clip cards, worksheets, coloring sheets, playdough mats, posters and much more in one place. Parents have told us that their kid actually ASK for our resources.
This bundle is verified by teachers and tried and tested by parents. Just print from your home or work, and you're set to go in minutes!
Here's what you'll get
PDF bundle with 600+ activities covering various concepts of Alphabet identification, letter sounds and tracing activities. It covers learning in various formats. you can use flashcards to plan activities, clip cards to work on prewriting skills, cut and paste activities and have loads of fun and learning together.
50+ worksheets for prewriting and pattern writing for fine motor skills practice (Handwriting essentials for helping kids to develop good hand writing)
50+ Alphabet letter coloring pages worksheets – fun way to promote alphabet recognition (Both for Upper case and lowercase)
26 Alphabet play dough activity mats with 2 lines dotted tracing for early learners (Hands on fun for learning the letters. Use playdough or stickers on these mats. You can also take alphabet cut outs of above printable and create holes to make letter lacing cards)
5 types of Alphabet flashcards – letter and picture cards (Great resource for planning multiple hands-on fun activities for children)
35+ pages of Alphabet charts and posters for introducing alphabet sounds
120+ Alphabet recognition and identification activities (worksheet and clip cards)
100+ activities for learning Alphabet sounds – Clip cards, Activity cards and worksheets.
Fun Cut and paste letter sounds activity in food theme
75+ Alphabet letter puzzles and matching clip cards – upper case to lower case and vice versa
75+ Alphabet tracing and writing activities worksheets
100+ Alphabet activities interactive cards – Great for reusable fun and revision of all concepts (Flashcards, Trace the letter, Letter Sound association, Alphabet and object matching, Alphabet uppercase lowercase matching)
And more ..
Share Testimonial From Your Customers Here
Oh wow! I am so glad I came across this bundle it covers phonics for nursery kids completely. Amazing activities for letter recognition, prewriting, tracing and my favorite part of the bundle are interactive activities flashcards, I have laminated them and my kid loves those reusable cards.

– Sweta
Thank you so much SOE Store kids for making life easy. I was tired of browsing online and finding same activities again and again. Believe me it was a nightmare. Now I have everything I need on my laptop. I just need to print them and I am ready to go. I can actually spent the time saved in reading book with my child. Amazing pdf of great quality.

– Tara
Don't miss this special one time offer
Ready to cover help your child learn Alphabet?
Get this product for just $9 (a $35 value) in the next 30 minutes. This is the only time you'll ever see this price so grab yours now!
$9 $35 or Rs 399 Rs 2000

Get instant access now (USD)


Get instant access now (INR)

Price Goes Up In…
Frequently asked questions
No this is a digital product, You can download and print as many times you want for personal use
since this is a digital product you can not get a refund. You are most welcome to try our FREE worksheets to get an idea of quality before you buy
Can I sell this product or share with friends
No. This product is for personal use. Commercial use of this is not allowed
What age is this product suitable for
Kids of age 2 to 5 years would enjoy these activities. This is mainly for toddlers and preschoolers
You're just one step away
Ready to cover Alphabet letters and sounds via fun activities with your kid?
Get back your time and sanity.
No need to spend hours on Google and Pinterest
$9 $35 or Rs 399 Rs 2000

Get instant access now (USD)


Get instant access now (INR)

Price Goes Up In…
Contact Us
Don't see what you need
We love connecting with you and answering your questions. You can email us directly at sharingourexperiencesblog@gmail.com or whatspp 9810369731 to get in touch and we'll reply.