Check out these easy crafts for kids. These fun crafts for kids are a great way to nurture your child's creativity. So get started with these simple crafts and contribute to your child's growth and development.
Crafts give a medium for a child to nurture and spark his imagination and creativity. With few inexpensive craft supplies you can encourage your child to make anything. And while you are crafting together you can use these moments to get to know your child, his interests, likes and dislikes. You can use these moments to talk to each other and create beautiful memories for years to come.
Crafting is not only fun but a great learning experience for a kid. So get Crafting with kids today ..
Easy, simple and Fun crafts for kids that you must try
Some people think they need expensive craft supplies to get started. Some think they are nor crafty or creative enough. To make crafting easier for you, we at Sharing our experiences bring to you crafts that we (parents) have done with our kids.
So all you need is to check what we are doing. What you will find here at Sharing Our Experiences
Kids Crafts based on craft supplies available
Popsicle stick crafts for kids
back to menu ↑
Crafts for kids based on what your kid wants to do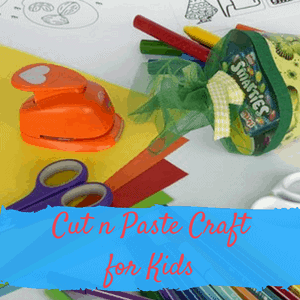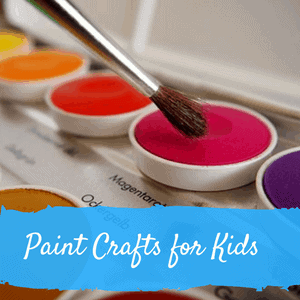 back to menu ↑
Crafts based on what your child wants to make (Theme based kids crafts)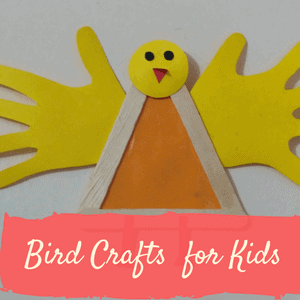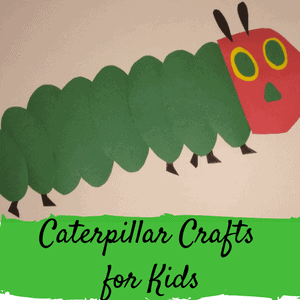 back to menu ↑
Holiday crafts for kids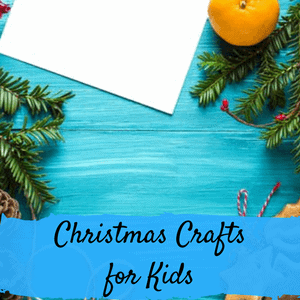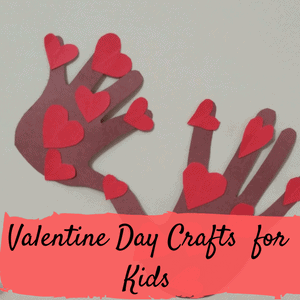 back to menu ↑
Crafts for kids based on which skills you want to develop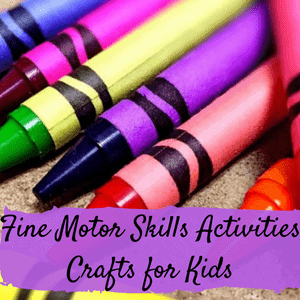 Fine motor skills activities crafts for kids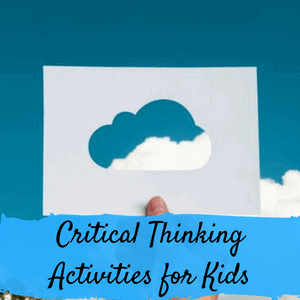 Critical thinking activities for kids
Hand eye coordination activities crafts for kids
back to menu ↑
See all Crafts for Kids