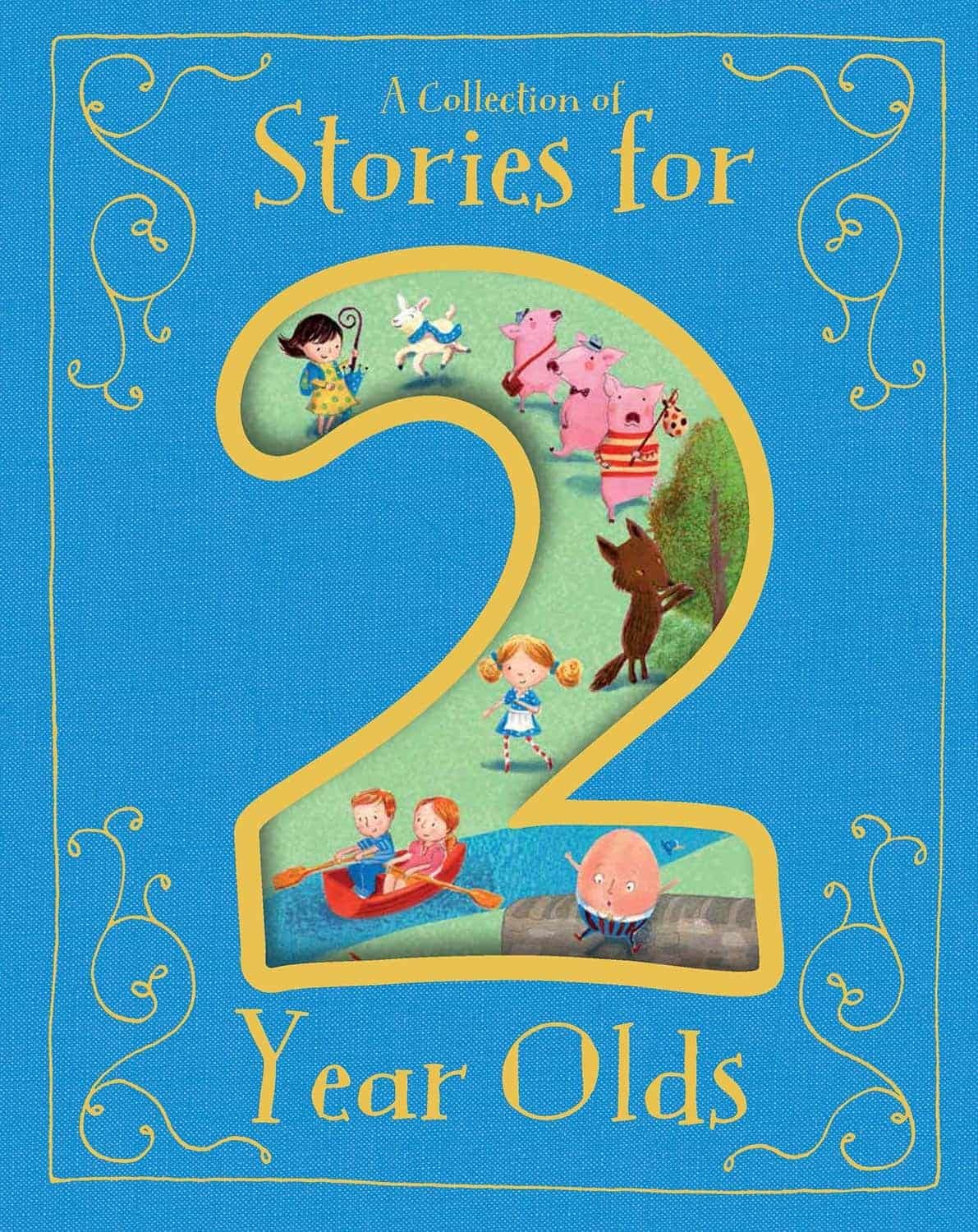 Toddlers are never known for having great patience.  In fact their attention span is so short that reading to them a very lengthy story might only have the reverse effect: they'll get bored and will no longer be interested in reading.
As such, don't be surprised to find the Collection of Stories for 2 Year Olds to be made of three short, yet well-loved children's stories plus a handful of nursery rhymes. What you will get is just the right amount of words enough to stimulate your toddler's curiosity without boring him or her to death.
We found quite a number of people who rated the book a bit negatively because of the very short stories that the book contains. Mind you, this is designed for a 2 year old and as such, Parragon is spot-on when they decided to narrow the collection to short verses and, instead, beef it up with surprisingly delightful and colorful  drawings.
Collection of Stories for 2 Year Olds should make for a fabulous bedtime read for 2 year olds. https://egfwd.com/ You'll have plenty of fun telling the story of Goldilocks, the Three Little Pigs, and Little Red Riding Hood. Be ready to create the appropriate sound effects yourself as you read to your tot these classic tales.
A Must read for your little one.
Liked this post ?
You may also want to read Books we read from rhymes to classic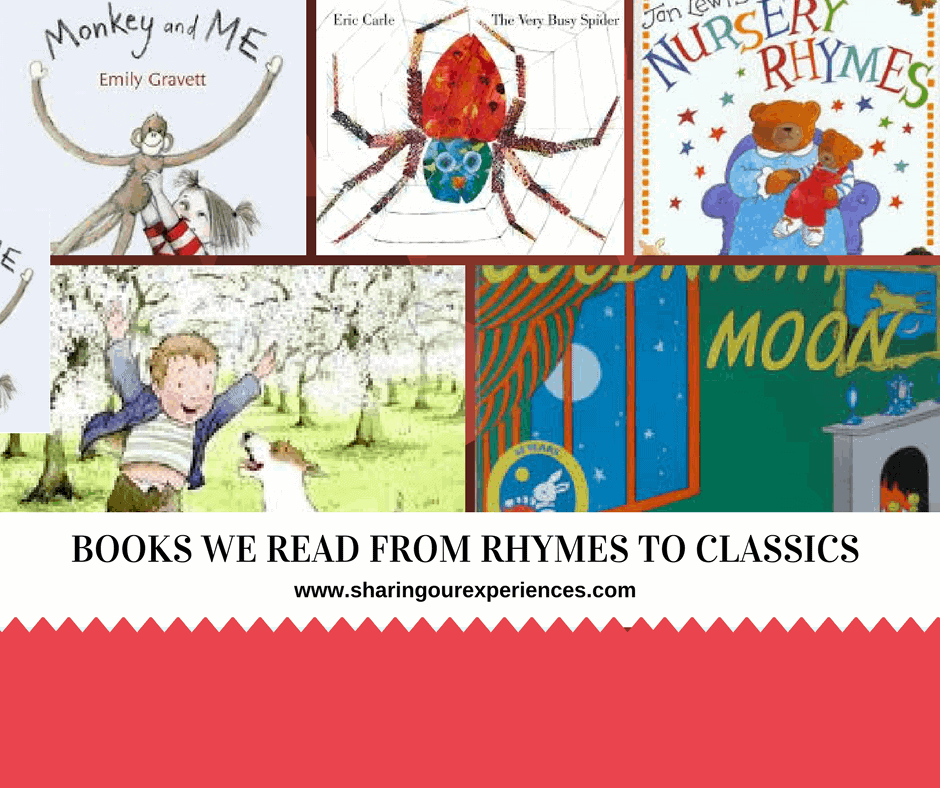 Your Turn Now
In case if you liked this article do show your support by sharing this article.
[shareaholic app="share_buttons" id="27265281″]
Like our Facebook Page and Stumble It!
Stay connected with us using your favorite social media, we can be found on
Add a comment
Don't you find this post interesting ? Try it and let me know using comments below. Would love to hear from you.