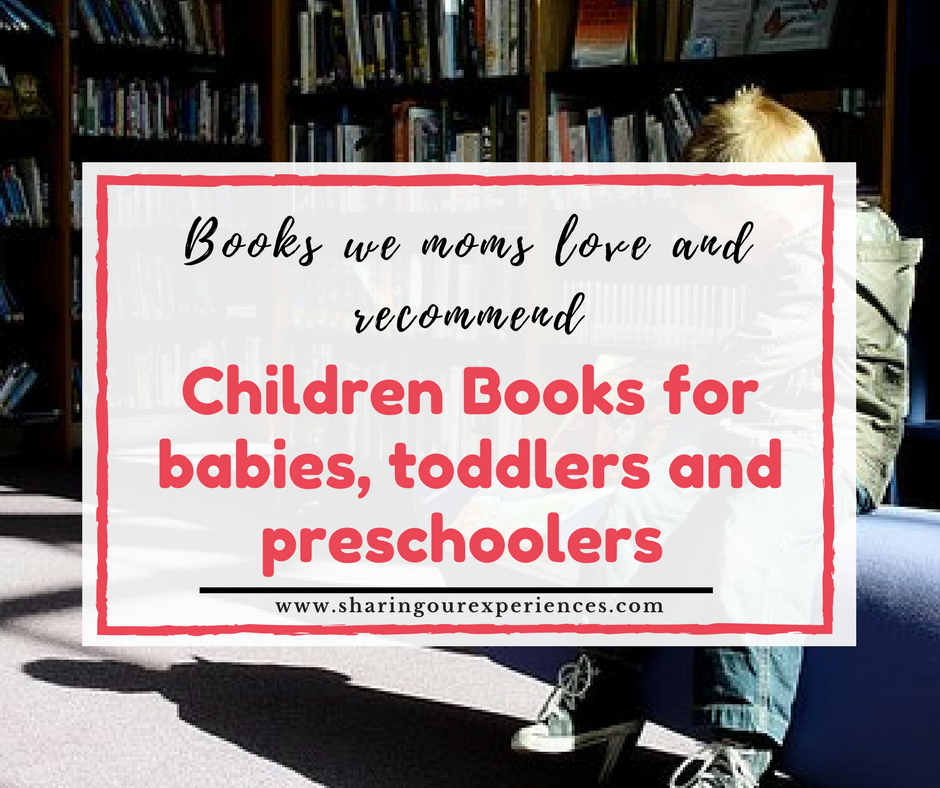 ---
Most of the times when buying books we are not sure which books to buy for kids. Here I would be consolidating all children books for babies, toddler and preschoolers which we moms love and recommend. 
This is going to be a running list that I will keep on updating as we read more. Also as you know here on sharing our experiences site, we have multiple authors who are moms . So this list also contains books they have read, reviewed and recommended.
Books are something that are age independent from a perspective. As there are books which we bought when my son was 6 months old and we still read that so in general below are the pointers to buy books based on age
How to choose books for babies and toddlers
As and when we are getting time we are reviewing these books, so you can always read  – Book reviews from moms and Book lists for kids based on kids age, authors and Holidays
So this is your mini amazon store of books we love for kids. You can also check
Advertisement| Article continues below.
---
---
Books for babies, toddlers and preschoolers that we moms love and recommend to you
Last update was on: 9th August 2020 6:28 am
Liked This Post ?
You may also want to read
Your Turn Now
In case if you liked this information on books for toddlers and preschoolers do show your support by sharing this article.
Like our Facebook Page and Stumble It!
Stay connected with us using your favorite social media, we can be found on
Do you want to share your parenting tips, stories, toy or book review, let us know by using comments below or mailing us on sharingourexperiencesblog@gmail.com
Add a comment
Did you find this article on mom recommended books for babies, toddler and preschoolers useful ? Do you want to add anything to this list of books for building your kids library. Do let us know using comments below. We would love to hear from you.
We love hearing from you. Add a Comment using your Facebook id (if you don't want to use Facebook, scroll down to leave a reply using other options)