Category:

Healthy Eating & Fussy eaters tips
Easy tips to help your kids develop healthy eating habits Healthy eating is essential for your kid's overall health, but in today's life kids became too addictive to junk food that it has replaced ...
READ MORE +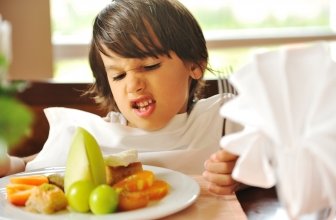 From my own experience I can tell that dealing with fussy eaters can be quite frustrating. For that matter that's one thing that I have really struggled with even for my second born, here named ...
READ MORE +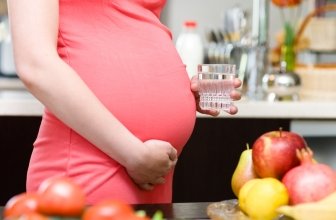 Must Read Do's and Don't for a healthy pregnancy Pregnancy is a period when everybody around you will be offering you advice and this may be another article trying to do so. But nonetheless do ...
READ MORE +