Category:

Clay crafts DIY
Easy tutorial on how to make Door/wall hanging with homemade clay My favorite of all wall hangings is traditional Rajasthani ones. Specially, the string decorations are absolutely beautiful and ...
READ MORE +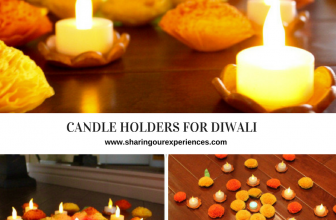 I have a bit of an obsession when it comes to Diwali decorations,  and that leads to some fun and awesome projects…;-) I am going to share one such last minute project for Diwali, that is quick, easy ...
READ MORE +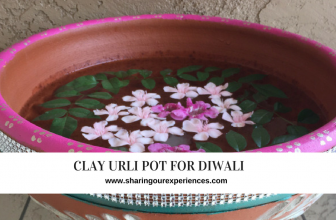 Diwali is incomplete without diyas,rangoli (traditional Indian chalk art), bright and  beautiful decorations, yummy food, family gatherings and fireworks. When I think of decorations – the first on ...
READ MORE +