Healthy Eating & Fussy eaters tips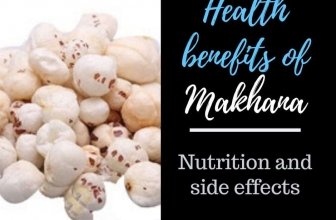 Health Benefits of Makhana - Its nutrition and side effects from a nutritionist who is also a mom. FREE recipes and details on how to include Makhana in our diets for healthy living and healthy ...
READ MORE +

Easy tips to help your kids develop healthy eating habits Healthy eating is essential for your kid's overall health, but in today's life kids became too addictive to junk food that it has replaced ...
READ MORE +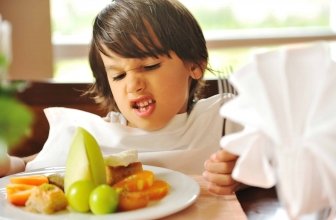 From my own experience I can tell that dealing with fussy eaters can be quite frustrating. For that matter that's one thing that I have really struggled with even for my second born, here named ...
READ MORE +