A list of 5 books which we enjoyed reading at home from rhymes to classic.  Recommended books for the age group 6 months to 3 years.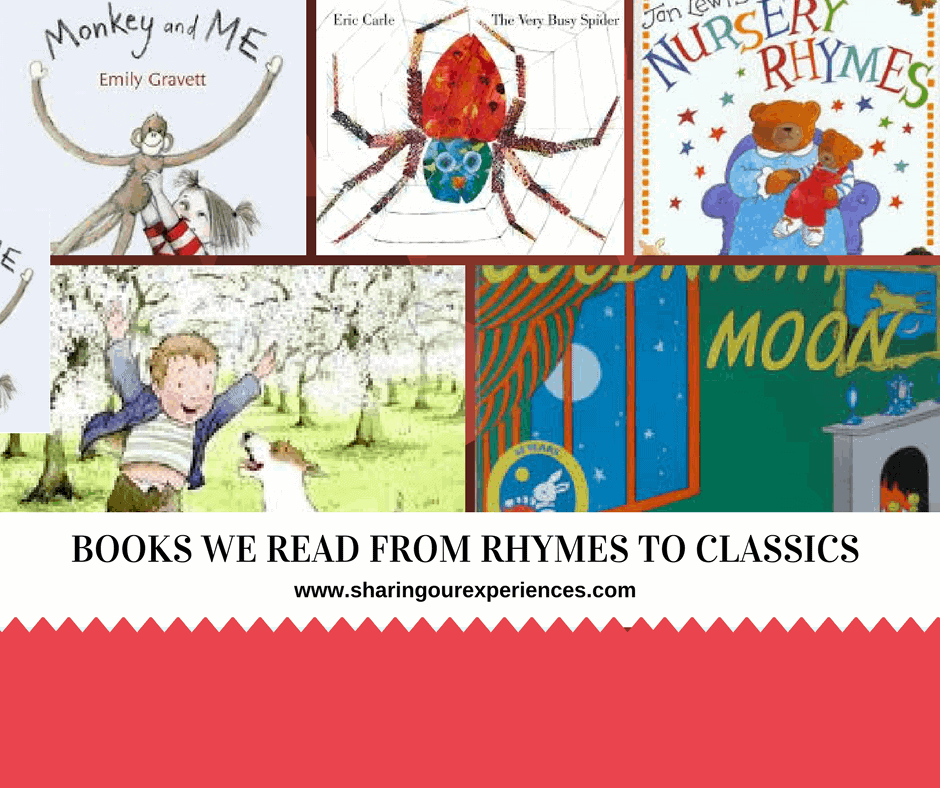 I have just listed the books which I read with my son Athilan personally in my own style …
NURSERY RHYMES by Jan Lewis

A wonderful nursery rhymes book with 4 rhymes Old MacDonald had a farm, one two buckle my shoe, round and round the garden, this little pig for toddlers…It has exuberant illustrations.. A wonderful sing along book
THE GROWING STORY by Ruth KRAUSS, Helen Oxenburry
It's a story about an young boy who watches everything grow around him, flowers, leaves, puppy,chicks, trees. He ask his mom why he is not growing. She always replies that he is growing but not noticeably.. He doesn't believe his mom until he tried his song and the coat during the beginning of the next season N noticed that he no more fits in it.. He is growing too..
MONKEY AND ME by EMILY GRAVETT
A book with simple rhymic illustrations inspires children to interact and join in reading.
Through the book the little girl and the monkey mimic about the animals such as kangaroo, elephant, bat, monkey etc they are going to see and they end up sleeping..
My little one gets delighted everytime when I pick this book to read..
Excellent book for early readers

THE VERY BUSY SPIDER BY ERIC CARLE
Early one morning a little spider spins her web on a fence post. One by one, the animals of the nearby farm try to distract her, yet the busy little spider keeps diligently at her work. When she is done, she is able to show everyone that not only her creation is quite beautiful, it is also quite useful.

GOODNIGHT MOON by Margaret Wise brown.
Classic bedtime story book which uses rhyming to tell a story of a bunny saying goodnight to all his belongings in the room. Though the book doesn't have lots of words detailed pictures enlightens the book..
Perfect book to share with a child..
It's a 1000 times read with little A. Whenever I come to the page of old lady he whispers the sound shhhhh….! One of the most favourites for us..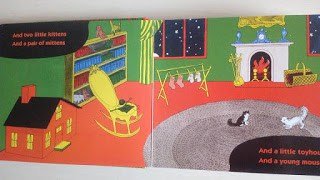 This article was first published on the author's blog
Liked this post ?
You may also want to read List of Best Books for one year olds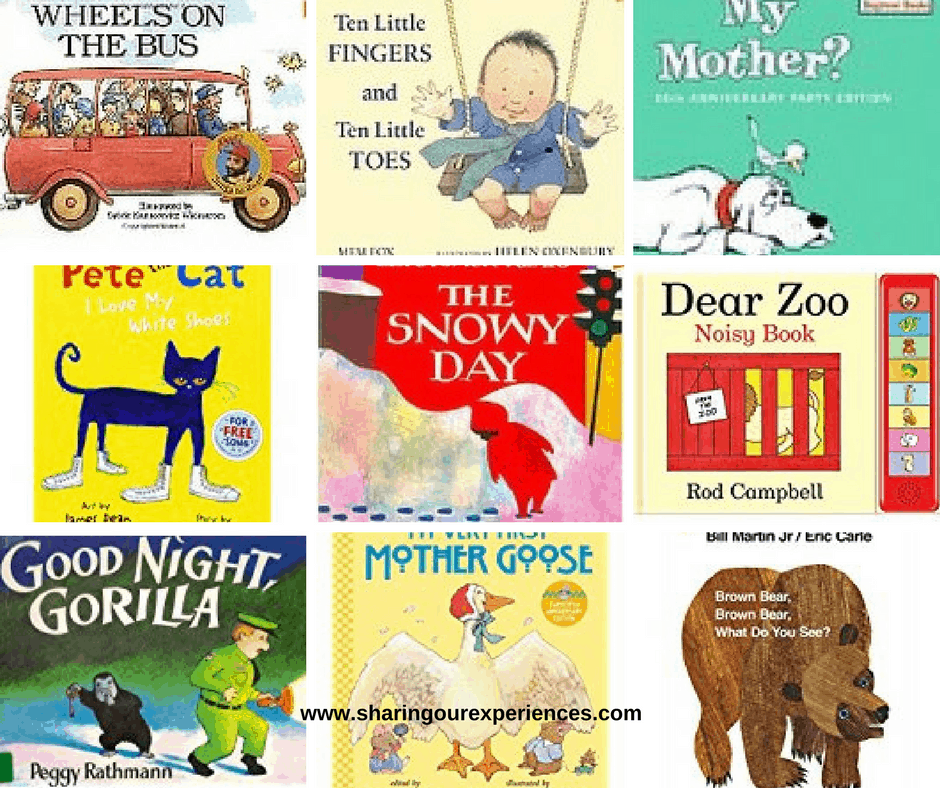 Your Turn Now
In case if you liked this article do show your support by sharing this article.
[shareaholic app="share_buttons" id="27265281″]
Like our Facebook Page and Stumble It!
Stay connected with us using your favorite social media, we can be found on
Add a comment
Don't you find this post interesting ? Try it and let me know using comments below. Would love to hear from you.