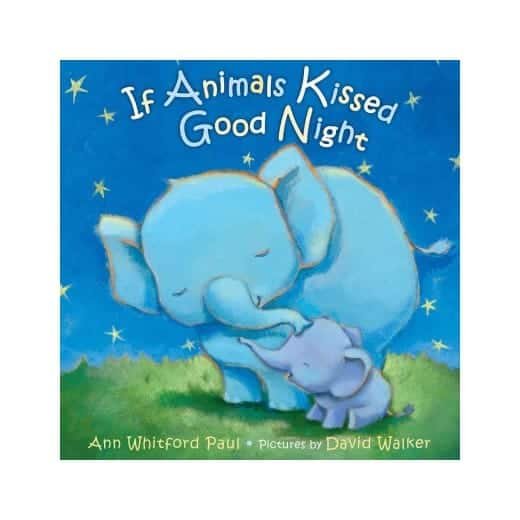 We all bid our kids a good night's sleep with a kiss.   Ever wonder what animal mommies do to their own kids as they are put to bed?
The book If Animals Kissed Good Night is every toddler's dream, providing an excellent combination of childish animal pictures in a nursery rhyme-y type of bedtime chat. It's perfect for bringing our kids to sleep while providing them with the necessary stimulus for optimum brain and cognitive development.
The playful rhyming verses provide an introduction to prose which young kids may also find appeasing, mimicking the full rhythm of life itself. The read-aloud experience is sure to help in growing and enhancing your child's vocabulary, paving the way for the optimum development in his or her language and speech skills.
The illustrations are done in soft watercolors providing a calmer and more soothing ambience to reading at bedtime.
If Animals Kissed Good Night is one of the most popular and best bedtime story books that I have come across. A must read book for your toddler or preschooler.
Buy If Animals Kissed Good Night from Amazon
Liked this post ?
You may also want try your hand at this interesting Giraffes Cant Dance; By Giles Andreae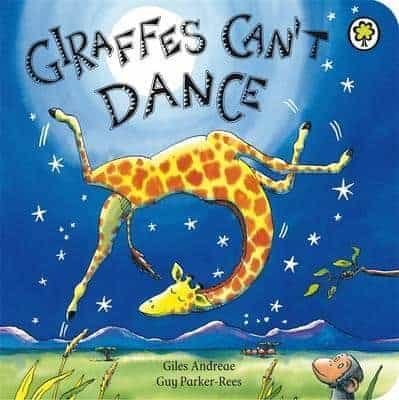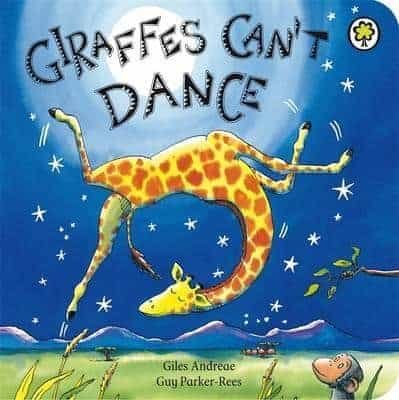 Your Turn Now
In case if you liked this article do show your support by sharing this article.
[shareaholic app="share_buttons" id="27265281″]
Like our Facebook Page and Stumble It!
Stay connected with us using your favorite social media, we can be found on
Add a comment
Don't you find this Book review interesting and beautiful ? Try it and let me know using comments below. Would love to hear from you.