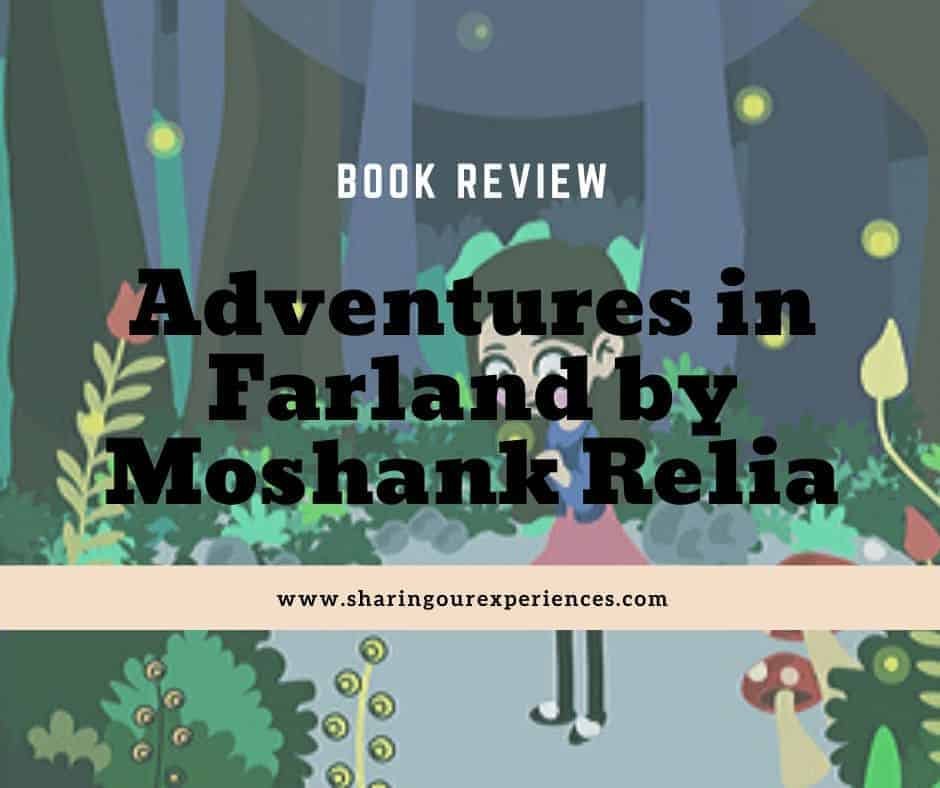 Adventures in Farland by Moshank Relia is a simple yet effective take on Wizards, Witches and Mystical characters. Read on for full book review
 Adventures In Farland 
 Moshank Relia 
 Children's book 
 Rumour Books India 
 Expected publication: October 19th 2017 
 Paperback 
 70 
Age recommended – 6 years and above
Adventures in Farland – Story
The story is about a young beautiful girl Mira and her two boisterous friends Bira and Vira.
Mira has heard about the adventurous Farland and it's people from her mother. A chance encounter on Gunhill with Bushy gives her an opportunity to make her dream come true. She hears that Princess Harmonica wishes to meet Mira and has invited her to the most sought after New Moon party.
However, her two friends anger Bushy who turns them into rats.
As midnight creeps in, Mira walks steadily to Gunhill to meet Starhead the pilot. They face the fierce Windman and his winds only to realize that the Queen of Witches is upto something wicked.
Unfortunately, both Starhead and Windman are captured by the Queen of Witches who wants to free the Dragon of the Underhill. And it now becomes Mira's responsibility to inform Harmonica about her evil plan.

What follows is a scary yet fun adventure for Mira as she travels across the Lost Forest and meets friendly, helpful inmates like Mastiff the Dog, Fat Master, Candy Man and Toad Hearty.
She visits the Wizard who helps fix her friends Bira and Vira. With Mermaids guiding her through the mystical night, Mira arrives at Queen Halo's Tower only to discover new challenges.
Finally, do they succeed in saving Farland from the wrath of the Queen of the Wishes and get to enjoy the New Moon party? That's for you to find out.
What to expect from Adventures of Farland: Book review
The book demonstrates important virtues of bravery, patience, team-effort, support and friendship in the need of the hour. Important aspects of everyday life like time management, leadership and trust can be deciphered from the way the plot is handled.
A classic moral of how good always wins over evil. It is a fine work of fiction with easy language for even beginning readers. It is a good opportunity for emergent readers to read the book as a "novel". Chronological ordering of events, describing the residents in form of their attires and appearances are some of the many extensional activities possible with this book.
The plot is fast paced and manages to keep you engrossed. Hoping illustrations will compliment the storyline once the book is released
The wildly imaginative situations, countless exciting details and characters assembles an unforgettable magical world. I enjoyed this read and wish for visit to a Farland to forget my worries. Aah, Wishful thinking !!
I give this book a 8.3/10 rating.
Excellent mystical fairy tale for six year olds and above
Adventures in Farland by Moshank Relia is a simple yet effective Indian take on Wizards, Witches and Mystical characters
Writing and character Development
8
PROS
A classic moral of how good wins over evil
Demonstrates important virtues of bravery, patience, team-effort, support and friendship in the need of the hour
Important aspects of everyday life like time management, leadership and trust
easy language for even beginning readers
Fast paced plot
CONS
Hoping to see illustrations when book is published
About the author – Moshank Relia
Moshank Relia is a graduate in English literature. His love for adventure, his deep affection for kids and his wide-ranging creative experiences drove him to write children's fiction.
Thanks to him for providing me a copy of the book for review.
Adventures in Farland will be published and available from 19th October.
Liked This Post ?
You may also want to read our popular post on How you can contribute to your Child's growth and development.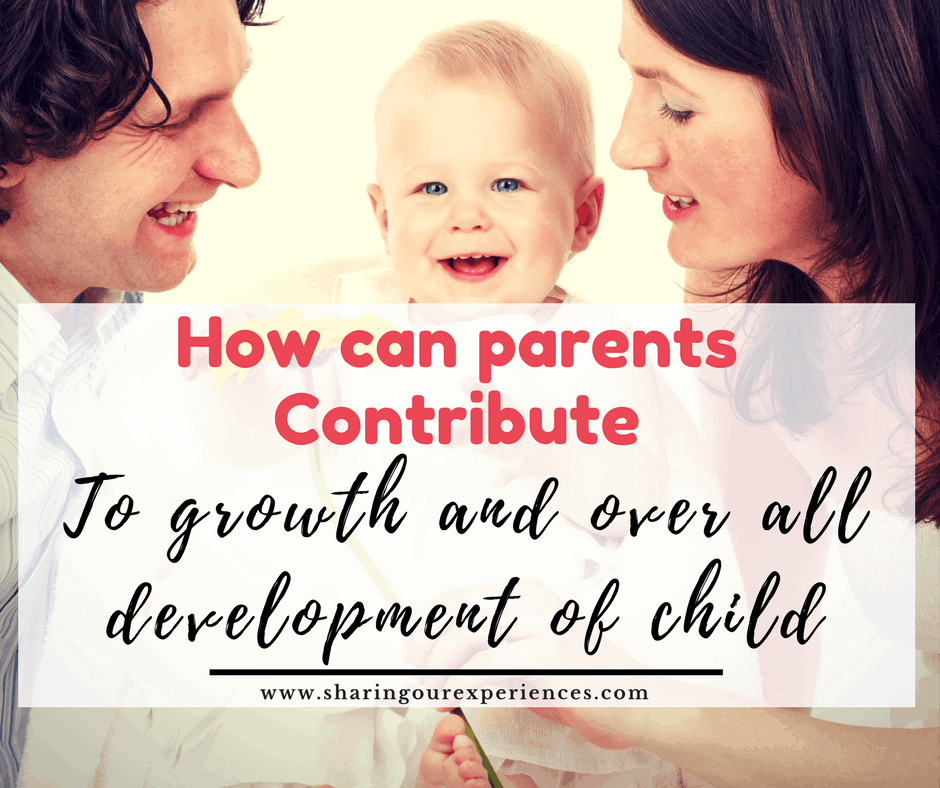 Your Turn Now
In case if you liked this article do show your support by sharing this article.
Like our Facebook Page
Stay connected with us using your favorite social media, we can be found on
Add a comment
Did you like this Book Review? Do let us know your inputs using comments below. Would love to hear from you.