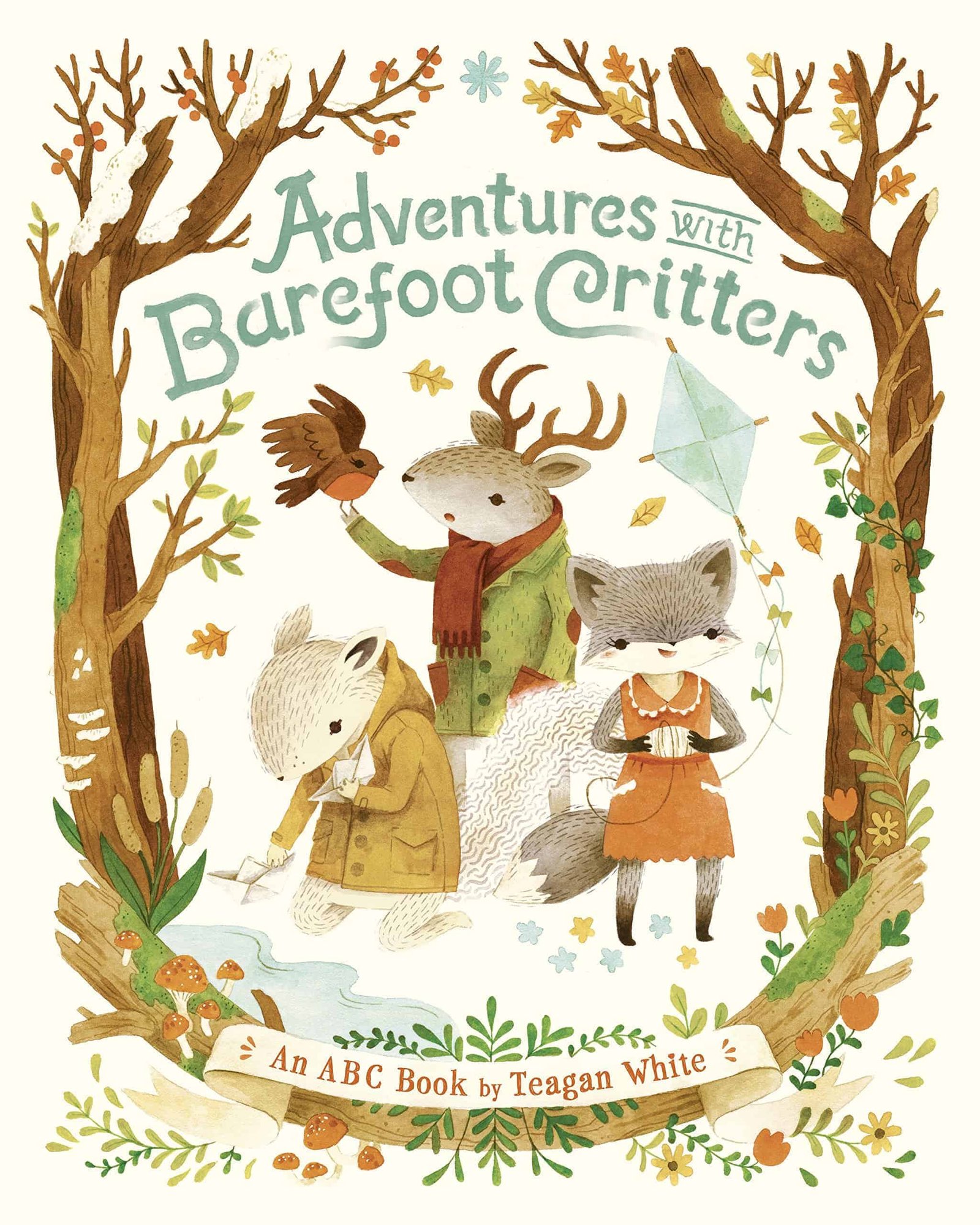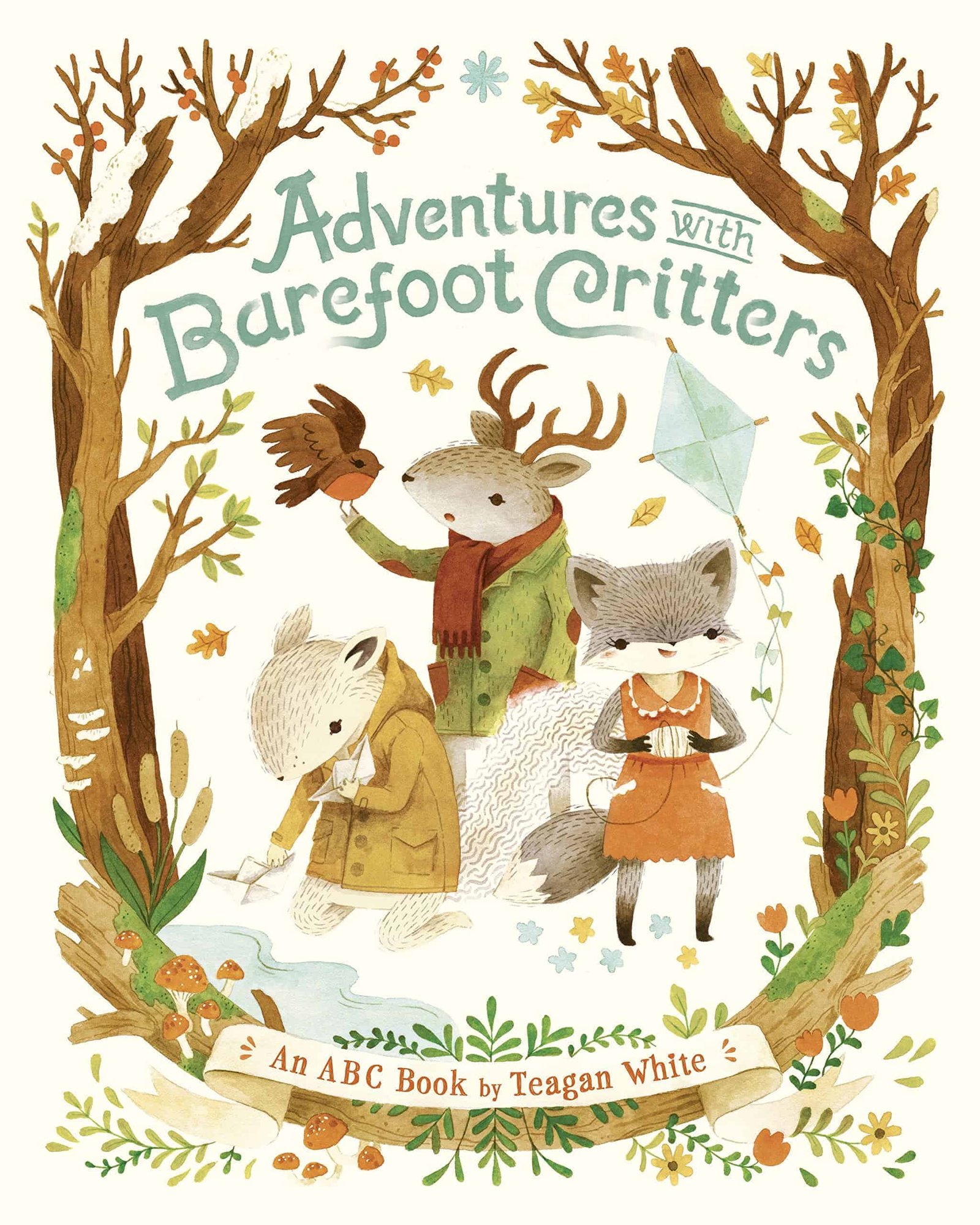 This is the cutest alphabet book I've ever seen.
The adorable illustrations, short sentences, and gentle rhyme make it a favorite with toddlers as well.
Liked this post ?
You may also want to read about Where the Wild Things Are – By Maurice Sendak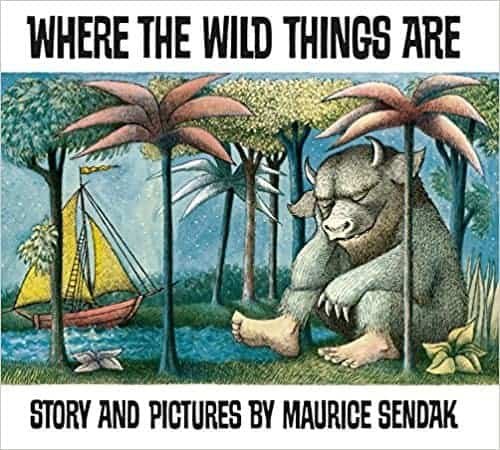 Your Turn Now
In case if you liked this article do show your support by sharing this article.
[shareaholic app="share_buttons" id="27265281″]
Like our Facebook Page and Stumble It!
Stay connected with us using your favorite social media, we can be found on
Add a comment
Don't you find this book interesting and beautiful ? Try it and let me know using comments below. Would love to hear from you.