From my own experience I can tell that dealing with fussy eaters can be quite frustrating. For that matter that's one thing that I have really struggled with even for my second born, here named Giggles. I am that mom who has struggled to feed the older one, cuddles all the way till she turned 6 and I have again struggled to feed Giggles all through his toddler years.
My family has seen me pulling my hair apart at mealtimes. I have screamed in frustration; at times I have had a strong urge to hit but some divine inner strength has kept me from doing so. get more Many a times I have succumbed to the stubbornness and cried in private.
Somewhere down the lane I realized I must have been doing something wrong. I feel, on my journey from Cuddles to Giggles I have become a much more informed mom. Be it sleeping habits or interest in books, building confidence or immunity levels, I have been able to work my way around all of these. But this one aspect has remained unchanged. How could both turn out to be fussy eaters? On introspection I felt that I had applied all my theories on eating habits from Cuddles phase to Giggles. Ditto same. And that's where I was going wrong. Here are some changes I have made and I can see a positive change.
SOME EFFECTIVE TIPS THAT WORKED FOR ME
#1 I would go to any extent to make Giggles take yet another bite. So I would read nonstop stories or introduce brand new toys quite often at mealtimes. I would run around and play hide and seek or I-spy, doing all this while putting a new bite in his mouth while he was distracted. So he never really understood mealtimes as a task "he" needs to accomplish. Since his mind was occupied with other activities he did not develop a habit of enjoying the food itself. While it is good to be present with the kid at mealtime, I now avoid too much distraction. I encourage him to flip through the pages of the book after I have finished reading and I restrict it to 1 or 2 stories at max for the meal. Screen time has the same effect, so that's a strict no-no in my opinion too.
#2 Most children have a natural tendency to copy their close friends. Once we went for a dosa party after a playdate and I was stunned to see the very same Giggles mop put a full dosa, and that was all by himself. He of course had 4 other friends for company who were each trying to show-off by eating themselves. I think it can be quite a life changing thing. We should try to provide good company and especially of friends who themselves are non-fussy eaters.
#3 Children depend on others for almost everything in their initial years. Be it taking bath, changing clothes, reading books, going to school etc. So if they are offered an opportunity to choose and decide, they get very excited. To involve him, I have started doing two things. Now I take Giggles to the grocery store and tell him to pick a few items like cornflakes, bakery items, Horlicks, chana, rajma, tomatoes, apples and a lot of other simple things. He is very happy picking each item and neatly loading the shopping cart. Secondly I ask him what he would like to have for his next meal. I wouldn't say I do that everytime but I do it for at least one meal of the day. This one simple trick has really worked. Since he has picked the items and he has chosen the meal himself, he is quite thrilled to see his plate now. He is more willing to try new things that he has picked himself. I am also able to serve him a wide assortment of food items so as to break the monotony and develop his taste buds.
#4 Presentation. Presentation. Presentation.Presentation is everything, I would say at any age. You make a mickey mouse shaped Chilla and see the magic unfold. Here are some interesting and really simple ideas. For more ideas, the google is your oyster! Go mom Go!
#5 Finally I have accepted that Giggles is not going to eat only healthy and pure items all the time. After all who likes the idea of sautéed greens and rice-dal and pure milk, meal after meal. Do you? I don't. I have realized that I need to be more accepting in terms of the food that I offer. So sometimes it's gonna be cheese slice instead of milk or a homemade brown bread-bun with potato burger instead of roti-sabji. I recently tried making pasta in homemade tomato sauce and found it to be as nutritious as our rice-dal, with the added plus point that its many folds more appealing to the kid. In fact, I have packed that for his lunch box to day. Some off-the-shelf foods like ragi bites with choco or strawberry fills are very tasty and nutritious too. Thankfully Giggles loves the taste of Horlicks, so that ensures his nutritional needs for brain development are taken care of to a large extent. In all, I have loosened up a bit and introduced a few non-conventional food items that are typically not part of ghar-ka-khana. All in an attempt to provide a wholesome meal time experience.
These are some of my learnings. Do share with us your handy tips.
This article was first published on mycity4kids
Image Courtesy : https://zainabjagotahmed.files.wordpress.com/2014/07/fussy-eater_hashtag.jpg
Liked this post ?
You may also want to read Parenting in the digital world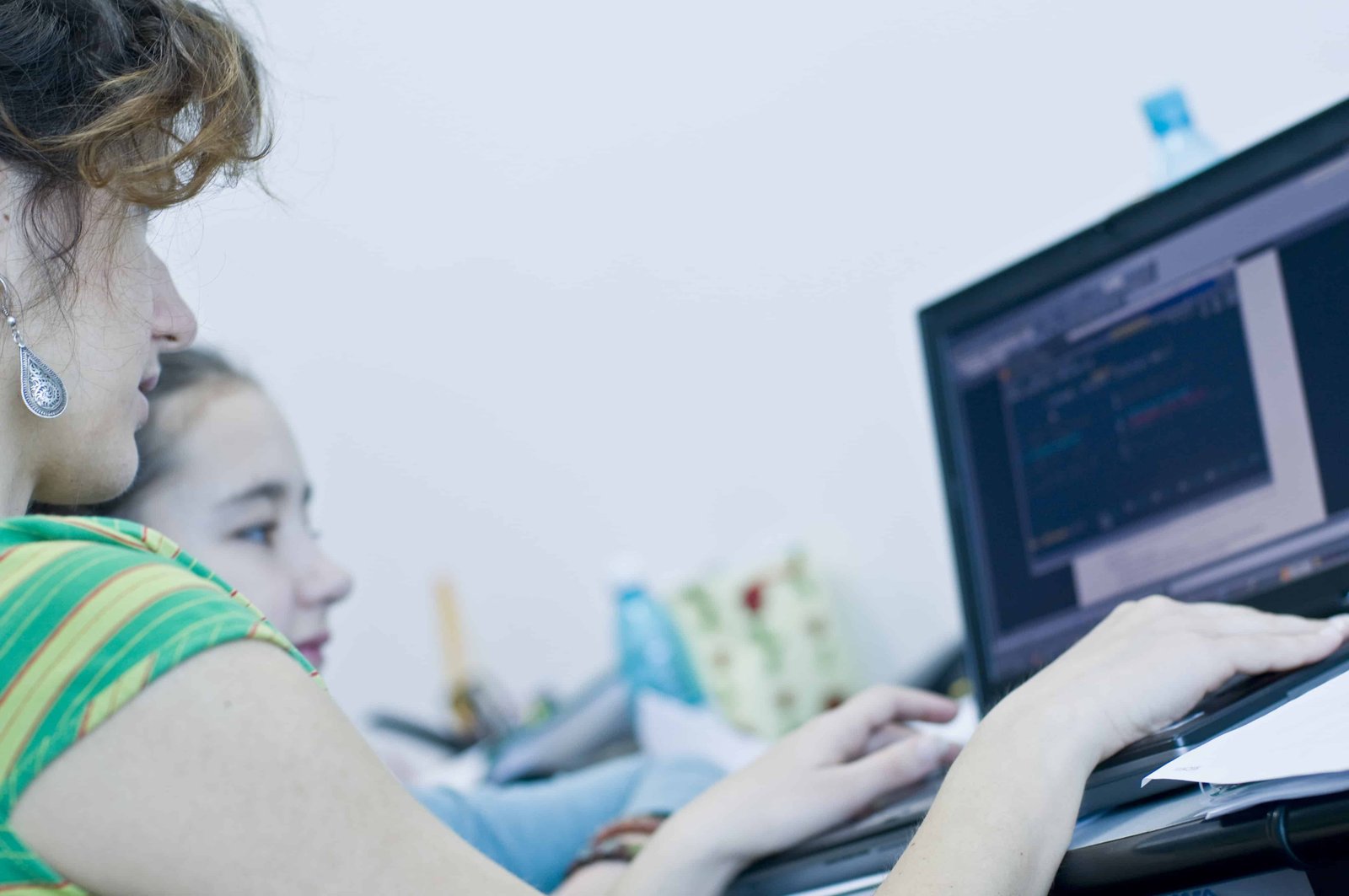 Your Turn Now
In case if you liked this article do show your support by sharing this article.
[shareaholic app="share_buttons" id="27265281″]
Like our Facebook Page and Stumble It!
Stay connected with us using your favorite social media, we can be found on
Add a comment
Don't you find this article interesting ? Try it and let me know using comments below. Would love to hear from you.